GOSPBU
Welcome to the Gloucestershire Old Spot Pig Breeders United website. Use the menu on the top right to navigate the site or scroll down for more information.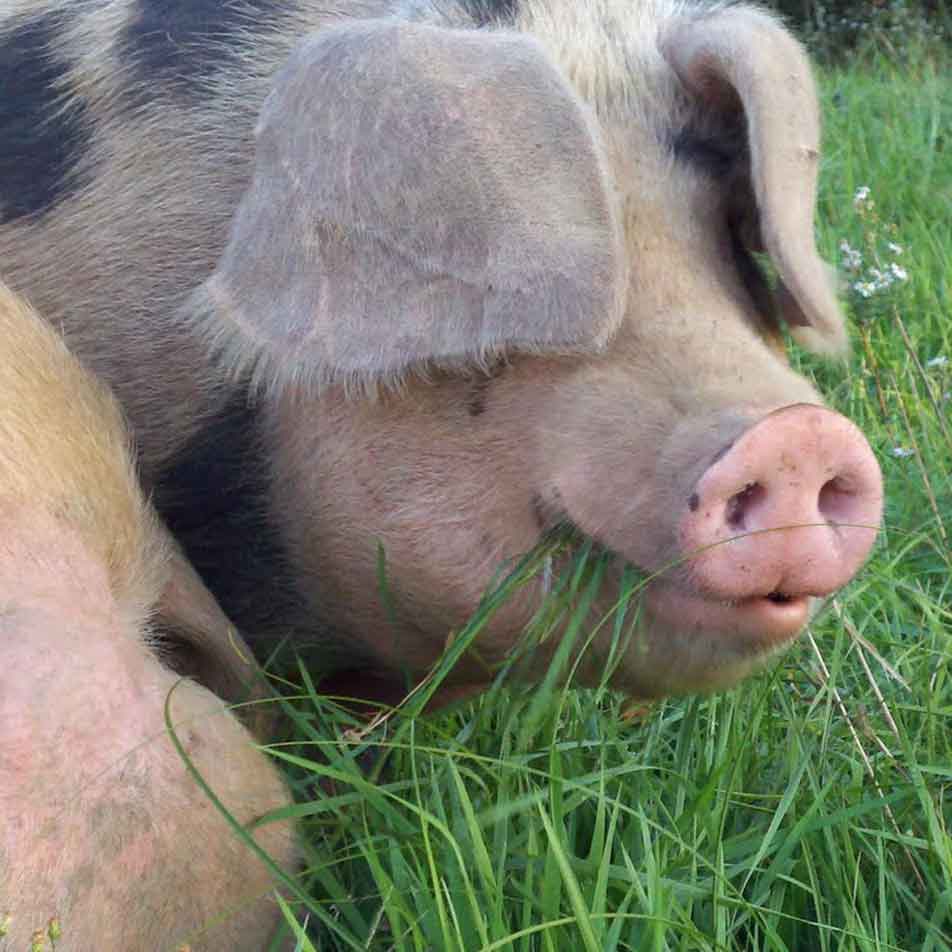 Welcome to our new website look! We have the same great features available like, registration, auctions and classifieds, but we have changed they way things look to a more modern feel. For your convenience we have also added quick access to certain features that you were using regularly. We like the new site. We hope […]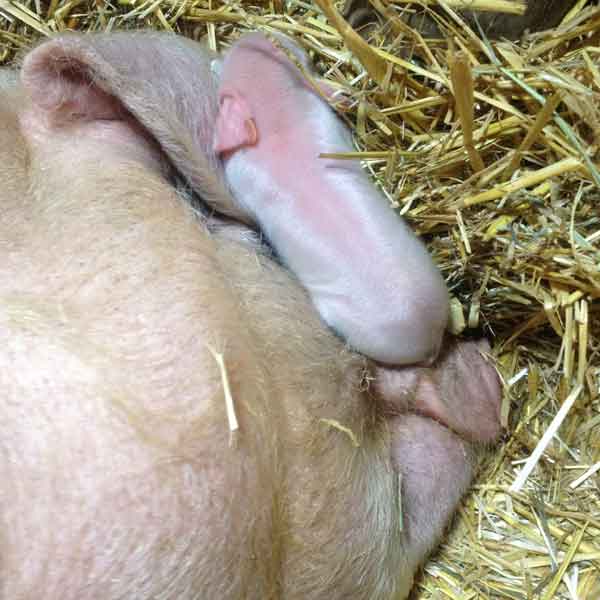 About The Breed
The earliest mention of the Gloucestershire Old Spots breed in English literature dates to around 1790. The Old Spots pig is friendly, funny, and floppy-eared, with a large, rounded body. They are white in color and can be sparsely or liberally decorated with black spots.
About Us
In the summer of 2013 many GOS breeders were looking for a place to discuss different aspects of raising GOS pigs. When a collective group of GOS breeders had a chance to meet, and talk about the many great ways to improve the herd, the GOSPBU was born.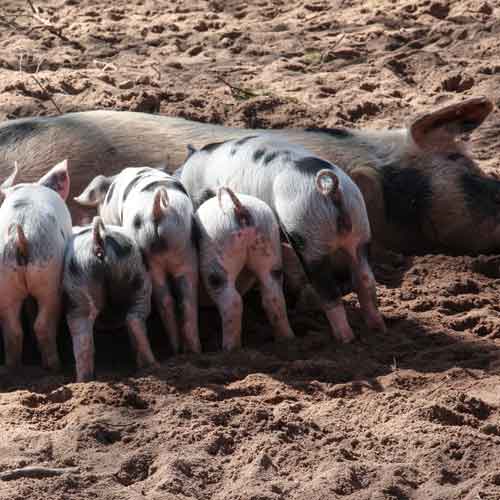 Classifieds
GOSPBU members are allowed to create an ad in our classified's section, FOR FREE! Each ad will allow 4 pictures. All ads will remain in place for 1 month so you know our listings are up to date!
There were no listings found.