Luther
It is with a heavy heart that we announce the passing of Luther Clevenger on Sunday, February 13th, 2022. While Luther passed suddenly and swiftly the legacy he leaves behind will be known within the GOS community for quite some time. His contributions to the conservation of GOS live on in the GOSPBU herd book. His passion for GOS is known to so many throughout this country as his pigs live on in our pastures, turning up our fields and snoring in our barns.
When many people retire they travel, read more books, and generally slow down to spend more time on leisure and hobbies. Luther retired from a successful career in construction, sold his business, brought in pigs from across the Atlantic and probably worked harder day-to-day than ever before. He was crazy about GOS before importing UK pigs in 2017 and his enthusiasm grew with the infusion of new genetics, body confirmation and temperament from the UK lines. When asked why he got into pigs or GOS or importing UK stock Luther would respond simply "I just want to raise my pigs, we really like everything about them" and so he did for the rest of his days.
Since his passing many have taken time to mourn this loss and reflect on our time with Luther.
Perhaps a testament to the significance of Luther's vision for both the GOS breed and our community his work is not done. When asked once if he thought there would be a return on his investment in UK stock his response was unexpected, he said "Not in my lifetime, but perhaps in yours". Despite his success selling both feeder pigs to regional restaurants and registered breeding stock throughout the country this was not about business for him. He understood that his work with GOS was about something bigger than himself and would require work beyond his lifetime.
Carrying Luther's work forward is a tall order and will require hard work and commitment from our members. Fortunately, GOSPBU is collection of pig farmers and if you've trailered pigs even once then you're ready for anything. Leadership of GOSPBU falls now to Julie Clevenger, and while she mourns the loss of her husband, has voiced her commitment to this breed and the continuation of GOSPBU. Over the next several weeks Julie will be calling together board members and begin taking inventory of the successes and shortcomings of GOSPBU and plotting a course forward for our club. As this path is revealed for us so too will opportunity for our members to be heard and participate in the growth of GOSPBU.
Many have asked what they can do to help and where they can send contributions. From the bottom of our hearts, thank you. You can help in several ways. For those wishing to make contributions, several members have taken it upon themselves to create a micro-grant program in honor of Luther. We will help disseminate information about this program as it is made available to us. Furthermore, you can help by helping us make GOSPBU a better version of itself. As we work toward catching up registrations and improving our systems and processes, we will be rolling out new programming for members to participate in and your involvement will be key to our collective success. Lastly, when next your beloved GOS make you smile we ask that you smile back and pour your hearts into leaving this breed better than we found it just as Luther was inspired to do.
GOSPBU
Welcome to the Gloucestershire Old Spot Pig Breeders United website. Use the menu on the top right to navigate the site or scroll down for more information.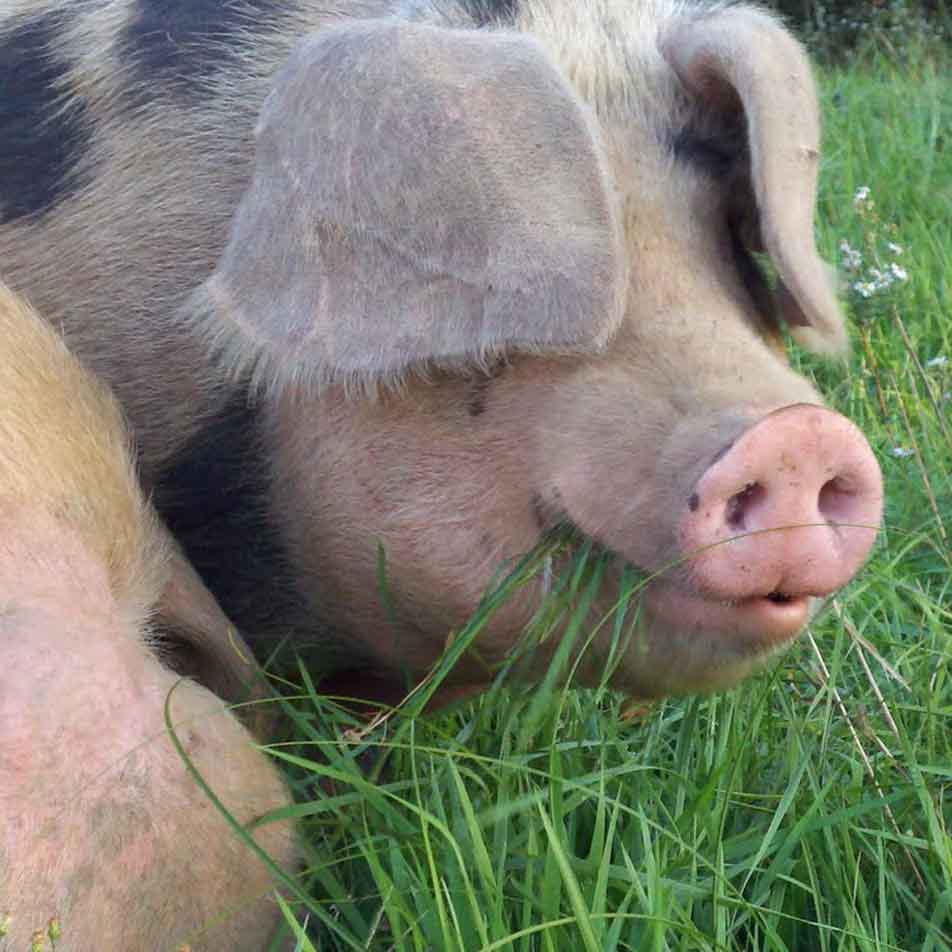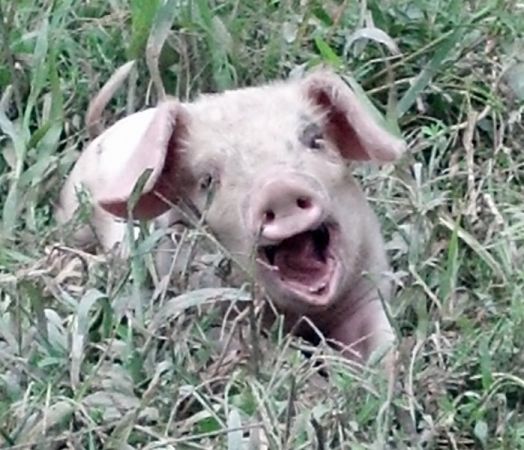 Gloucestershire Old Spots Breeding Advice. January, 2019 D. P. Sponenberg The Gloucestershire Old Spots hog breed is a relatively recent addition to the genetic resources of the USA. The breeding is closely monitored in the United Kingdom, so hogs here have good pedigrees that go back several generations. American breeders need to assure the […]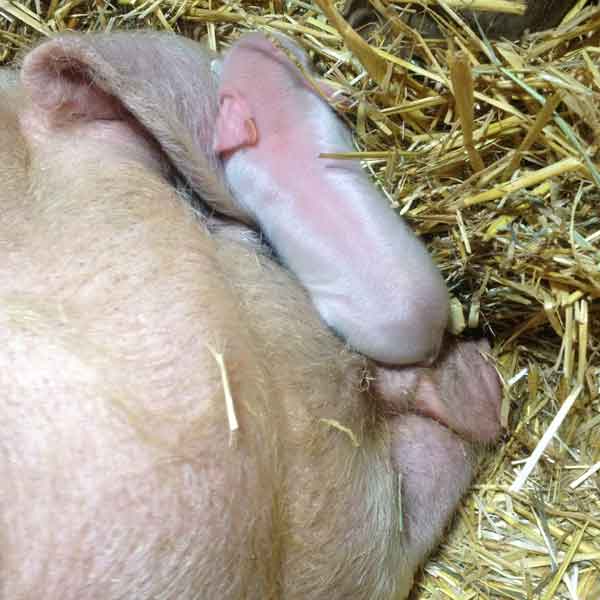 About The Breed
The earliest mention of the Gloucestershire Old Spots breed in English literature dates to around 1790. The Old Spots pig is friendly, funny, and floppy-eared, with a large, rounded body. They are white in color and can be sparsely or liberally decorated with black spots.
About Us
In the summer of 2013 many GOS breeders were looking for a place to discuss different aspects of raising GOS pigs. When a collective group of GOS breeders had a chance to meet, and talk about the many great ways to improve the herd, the GOSPBU was born.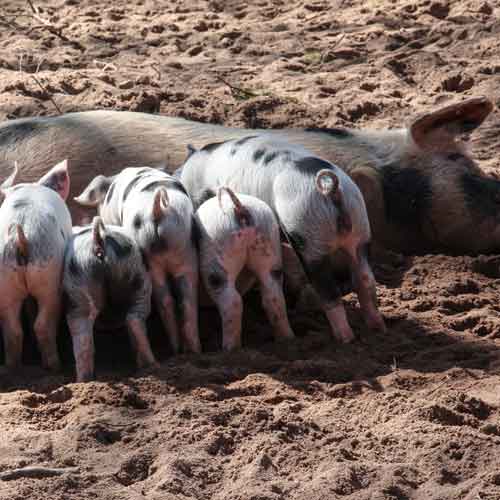 GOSPBU members are allowed to create an ad in our classified's section, FOR FREE! Each ad will allow 4 pictures. All ads will remain in place for 1 month so you know our listings are up to date!